Your
GPU-powered Virtual Desktops
Blazing fast cloud rendering solutions starting from $19/day.
PRICING PLANS
Learn more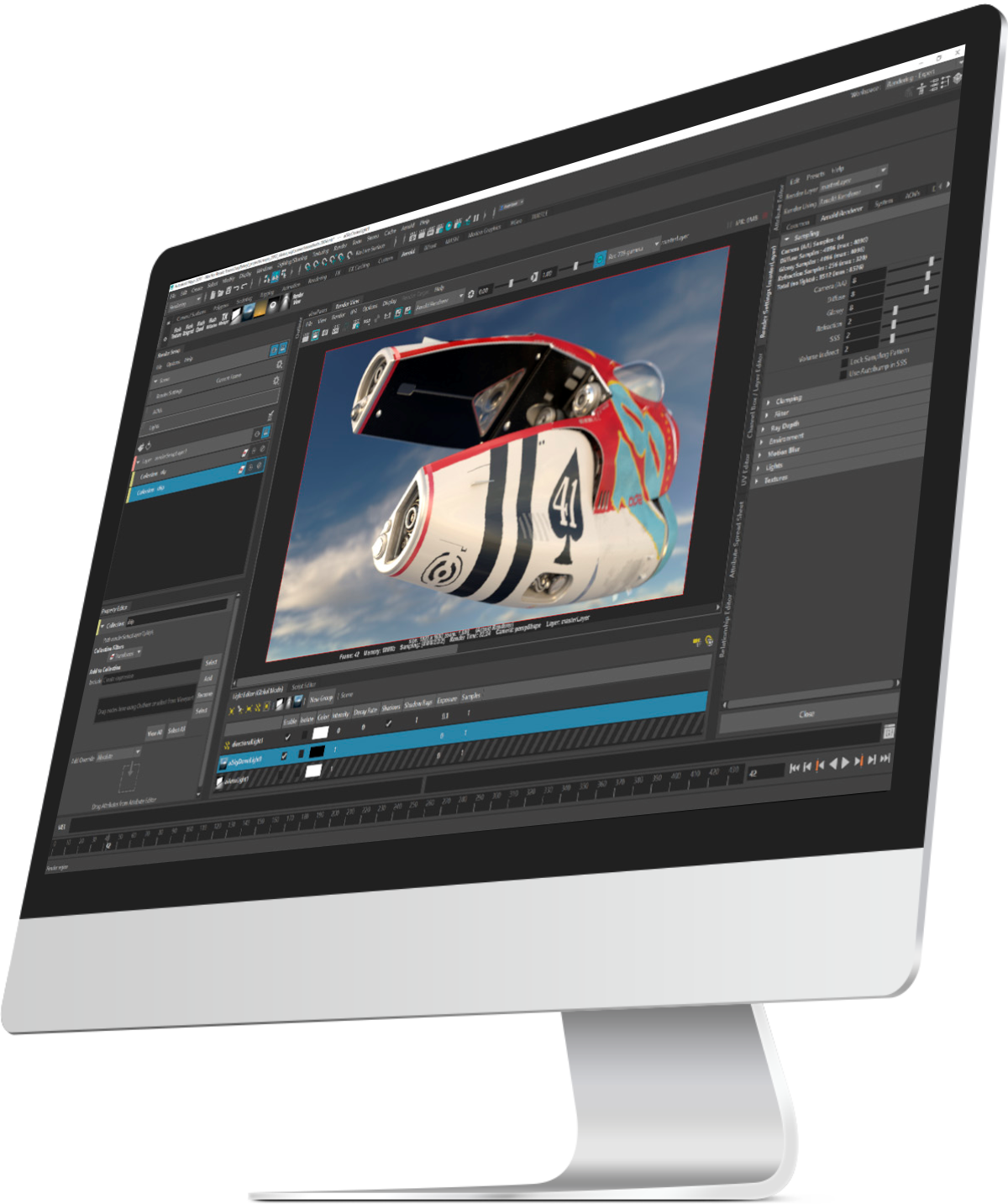 We will send you the RDP login credentials alongside with the detailed instructions, so you can easily connect to your Virtual Cloud Desktop and work remotely as it was your own PC.
You can use Google Drive or Dropbox (or any other service) to upload a project to your Virtual Cloud Desktop. It takes seconds thanks to 1Gpbs uplink you will have.
Use the power of GPU to get your project rendered up to 100 times faster than it was on your local PC. Take your time to make all the necessary editions until you are completely satisfied with the result.
Transfer the outcome files to your local PC the same way you have uploaded your project. Your Virtual Cloud Desktop will be cleaned up automatically once your rental is over.
Choose your plan
All pricing plans include ready-to-install BYOL* packages of AutoCAD, Maya AutoDesk, etc. with lots of plugins, add-ons, and extensions. BYOL term stands for "Bring Your Own License" and means that you will have to activate an application with your own license. Once you finish, you can transfer the license back to your device.
1 week
Best price per hour
Cloud Desktop Specifications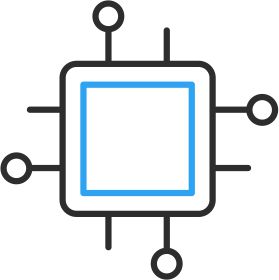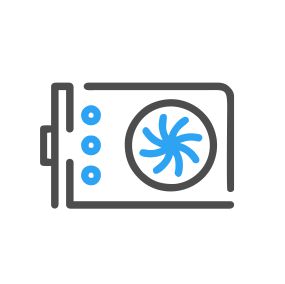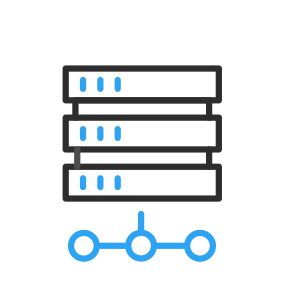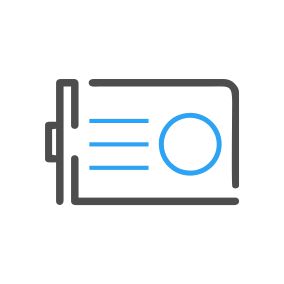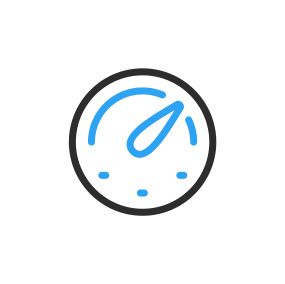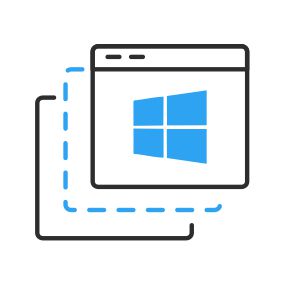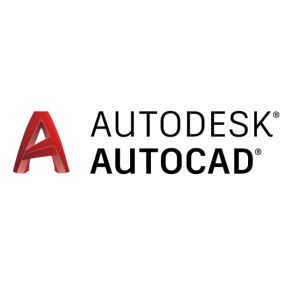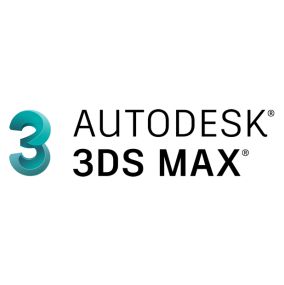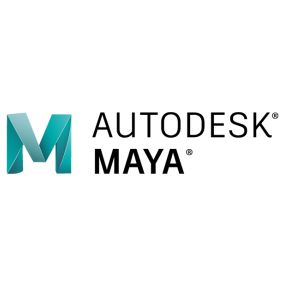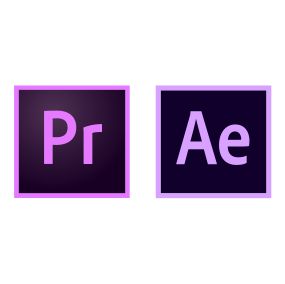 Adobe Premiere & After Effects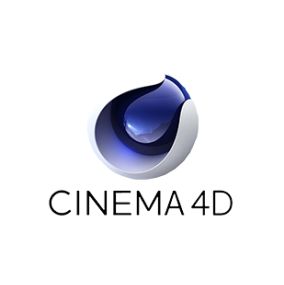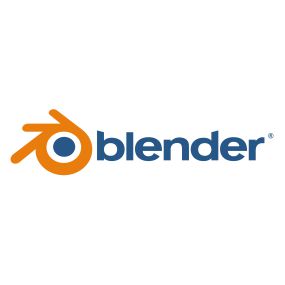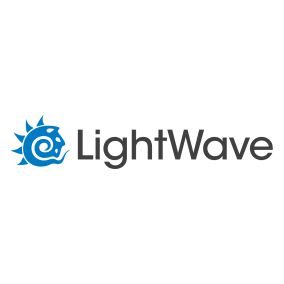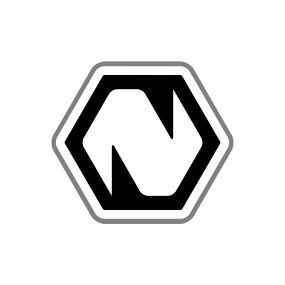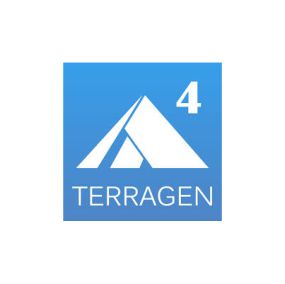 Why do you need a GPU-powered virtual desktop?
Explore benefits of rendering your projects in the cloud.

US Location
Our servers are located in the USA, so you can enjoy the extremely fast 1Gbps connection with no latency at all. You ll feel like you are working on a local but very powerful PC.

Get job done faster
You can render your AutoCAD projects much faster using the powerful NVIDIA GPUs and Xeon CPUs. Get your job done up to 10 times faster than on your local PC.

Increased Productivity
You can work literally from anywhere. Your job can be done effectively regardless of your location: office, home or even in the move!

Reduced Costs
You don t need to buy expensive hardware anymore, instead, you can rent any our GPU-powered virtual desktops only when you need it at a tiny fraction of cost of its price.

Uncompromised Security
With us, you have full control over your precious data. You don t have to submit your files anywhere because we are not a "render farm". Instead, you work with your project live like it was on your computer and delete all the files when done.

Pay-as-you go
There are no commitments. You can pay for one day only, as most of the project can be rendered and re-rendered for multiple times within a day, or pick a 3-day plan if you have a lot job to be done.
Supported devices
Our cloud desktop solution is compatible with all the devices your team uses.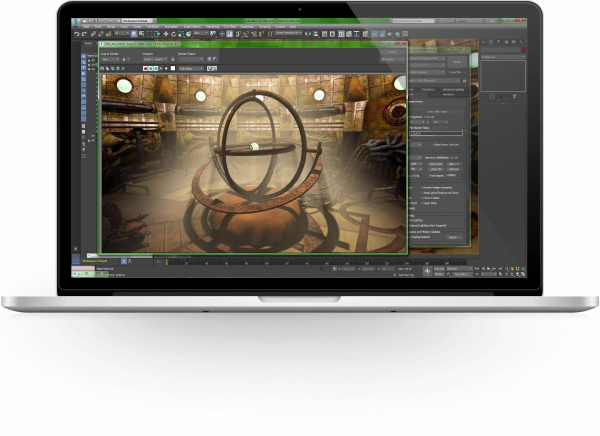 Windows desktops and notebooks
You can use a native Windows RDP protocol to get connected to your cloud desktop with one click. You don t have to install any app as you already have RDP client in any Windows version: 10, 8 and 8.1 as well as 7, Vista and XP.
Mac desktops and notebooks
Whatever Mac OS you are using you can install the free 
Microsoft Remote Desktop
app and it will allow you to connect to your cloud desktop in just a couple of clicks.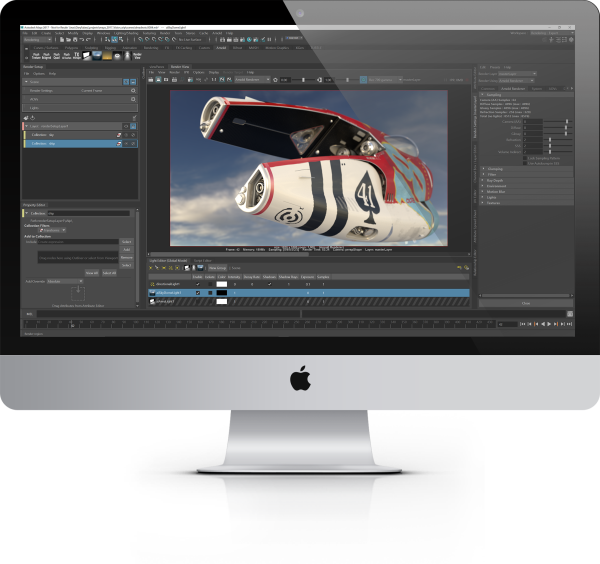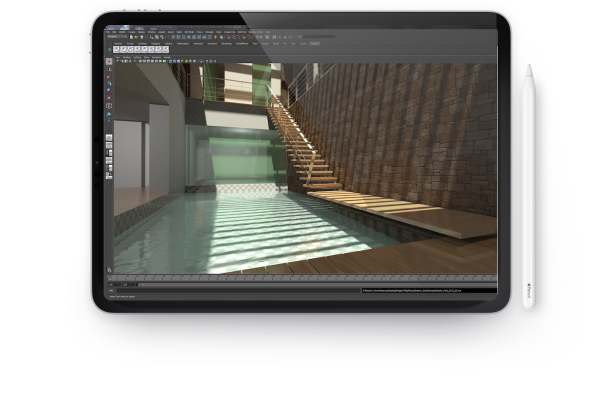 iPads, iPhones and other iOS devices
Some tasks require your immediate attention. So, you can easily access your cloud desktop on the go using an iPhone or an iPad. Just install the
Microsoft Remote Desktop
app and perform any task you need as you were using a regular computer.
Android tablets and smartphones
As long as you are running Android OS 4.1 or higher you can install the
Microsoft Remote Desktop App
directly from Google Play and access your cloud desktop using any Android-powered tablet or smartphone on the go.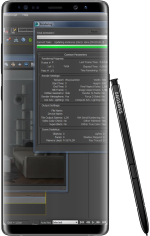 Datacenters across the USA
Average networking speed, Mbps
Have questions?
Unsure if our cloud rendering solution suits your needs? Please contact us using the form below.